The ability to integrate numerous devices into day-to-day operations is a hallmark of many enterprises. Business stakeholders and and employees want the convenience and accessibility provided by using mobile devices while managers want to make certain that their internal work product is behind a wall of security.

QueCentric provides focused solutions backed by expert deployment and technical assistance. Using our strategic partnership with Lenovo, we offer a complete range of workstations, laptops, tablets, servers and storage solutions to fit the way your team works.
The global mobile workforce is set to increase to 1.87 billion people or 42.5% of the global workforce in 2022, up from 38.8% in 2016 RCR Wireless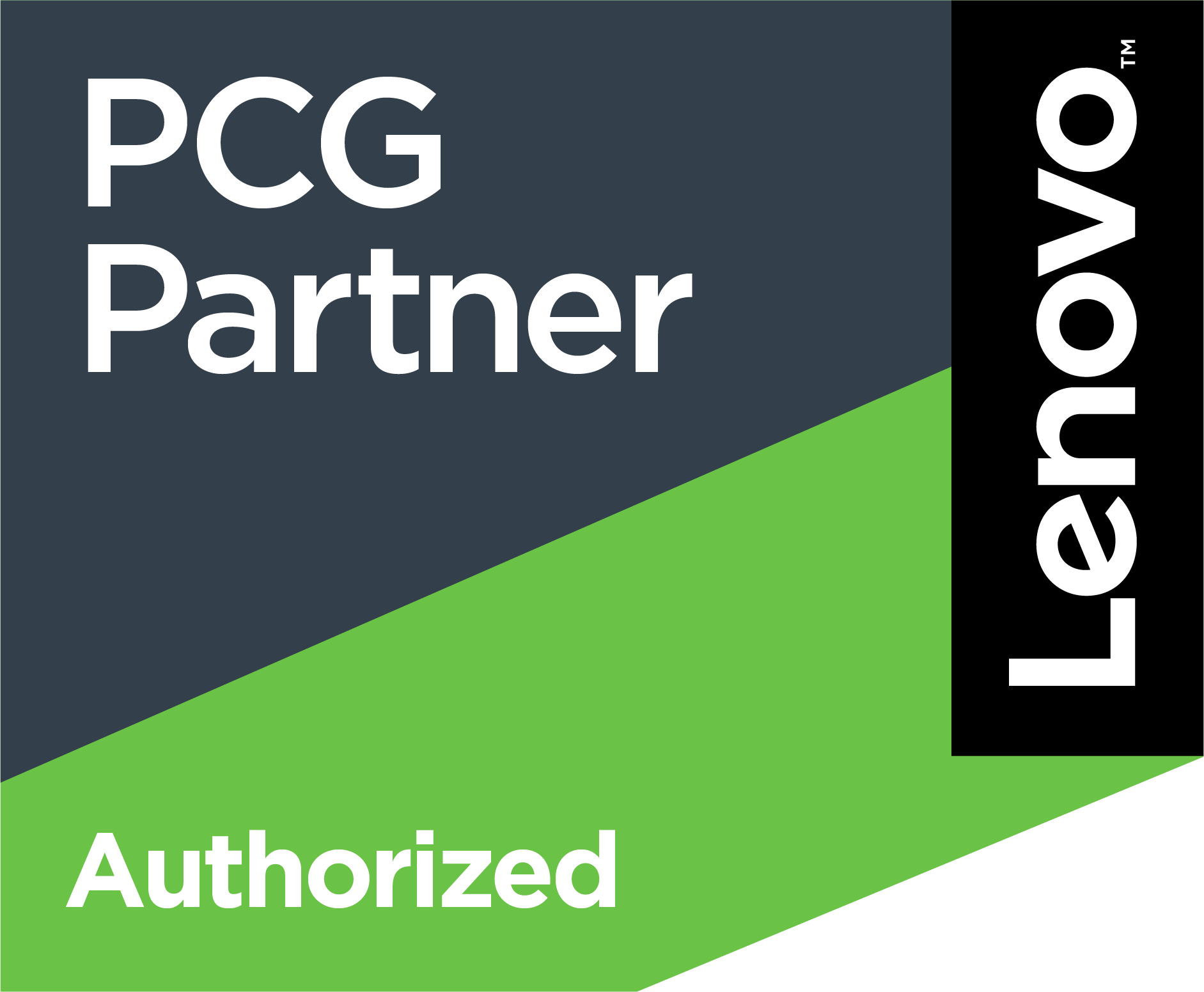 The Lenovo ThinkPad series of laptops and tablets offers the thinnest, lightest, and most elegant products, providing uncompromised agility, seamless productivity, and a smarter PC experience. Its enhanced features allow the workforce – functioning mostly outside the cubicle – to be more productive with advanced options including Thunderbolt, USB-C fast charging and 4G LTE on select models.

Download Lenovo's Workforce Mobility Buyers Guide today to learn more about the complete line of ThinkPad products.

Lenovo ThinkSystem servers with Intel processors feature world-class design with flexibility to power supercomputers (like the Barcelona Supercomputing Center pictured) to a small office. The ThinkSystem ST550 is Lenovo's latest tower server delivering a flexible form-factor that can be deployed anywhere from a network closet, mounted as a 4U rack appliance or even under a desk.
© 2022 QueCentric LLC. All rights reserved.
QueCentric is a trademark of QueCentric LLC, registered in the U.S. All other product names, trademarks and registered trademarks are property of their respective owners.