We work everyday with clients of all sizes, with varying needs and divergent business missions — but they all share a commonality — the need to share critical business data with their team across any device. The Workplace Innovation Platform, powered by FileMaker, is the foundation for success in a rapidly evolving business landscape. That's why we recommend and use this powerful platform to build custom business apps.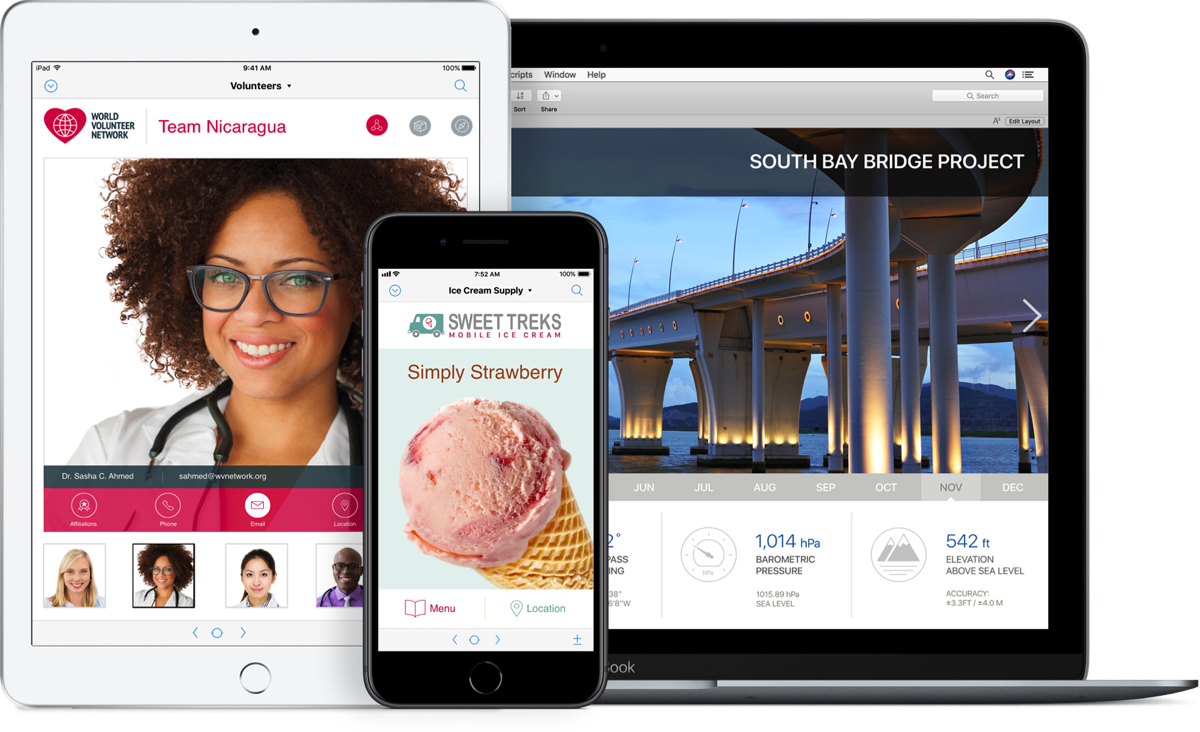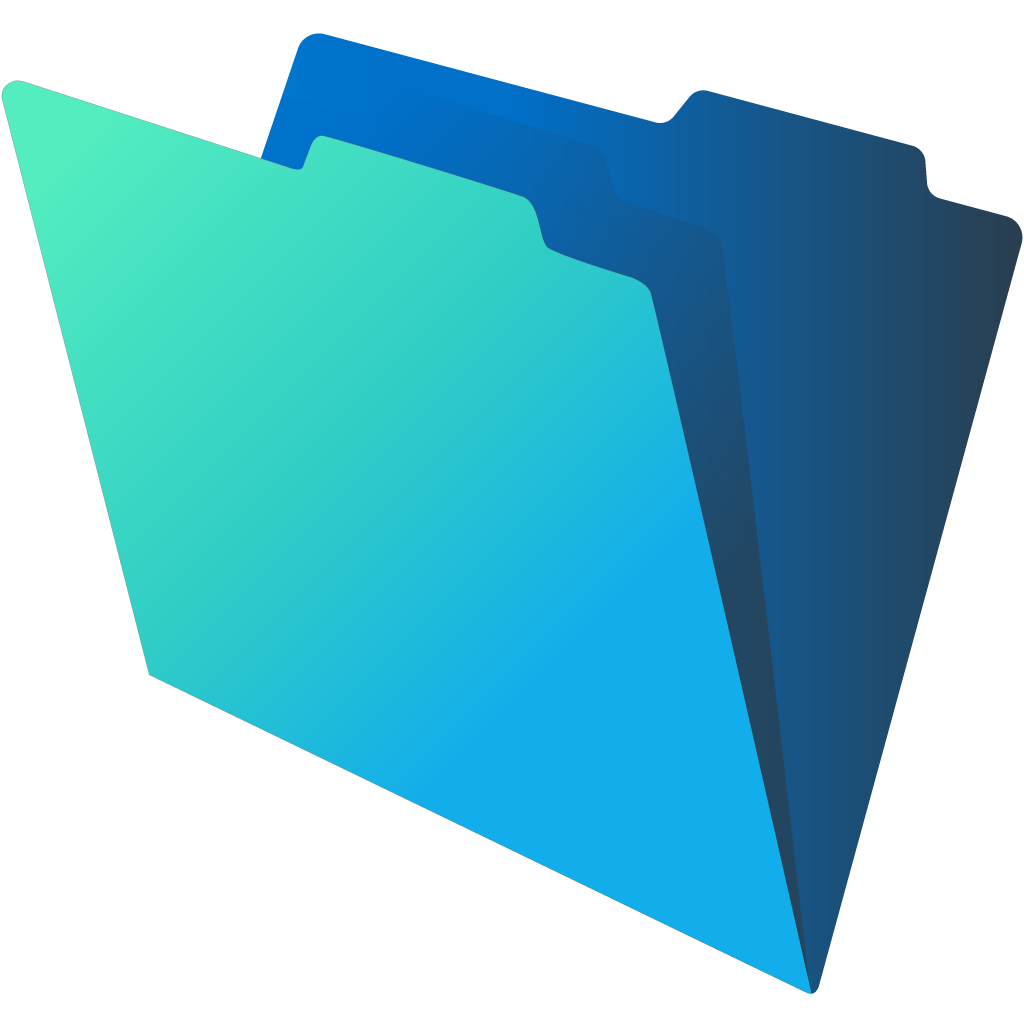 The Claris FileMaker Platform is a unified tool to help you create and use custom apps that work the way you do. Organize contacts, track inventory, manage events, and much more. The same app works on your mobile device, computer, the web, and in the cloud.
Multi-platform — Use one unified platform to create apps that work together on mobile devices, computers, and the web. Deploy on-premise or in the cloud.
Flexible – Create exactly the app you want using an intuitive graphical interface and flexible design tools.
Out-of-the-box security — Centralize your information and safely access data using proven encryption standards.
Built-in reporting tools — Create reports and charts on the fly. Easily build custom reports with a step-by-step assistant.
Easy integration — Create two-way connections with SQL data. Integrate with other apps using REST APIs.
Scalable — Securely share data with your small, large, or growing team.
Affordable— The FileMaker Platform fits most budgets and is a great value.
QueCentric is your single source for FileMaker volume licensing. We can help your organization take advantage of the various FileMaker license models available to ensure your version of FileMaker is always up-to-date and taking advantage of the latest Workplace Innovation Platform features.


Volume licenses start with just five user seats
We offer deep discounts for non-profit and educational customers
Every annual volume license agreement includes software maintenance to keep your product up-to-date
© 2022 QueCentric LLC. All rights reserved.
QueCentric is a trademark of QueCentric LLC, registered in the U.S. All other product names, trademarks and registered trademarks are property of their respective owners.